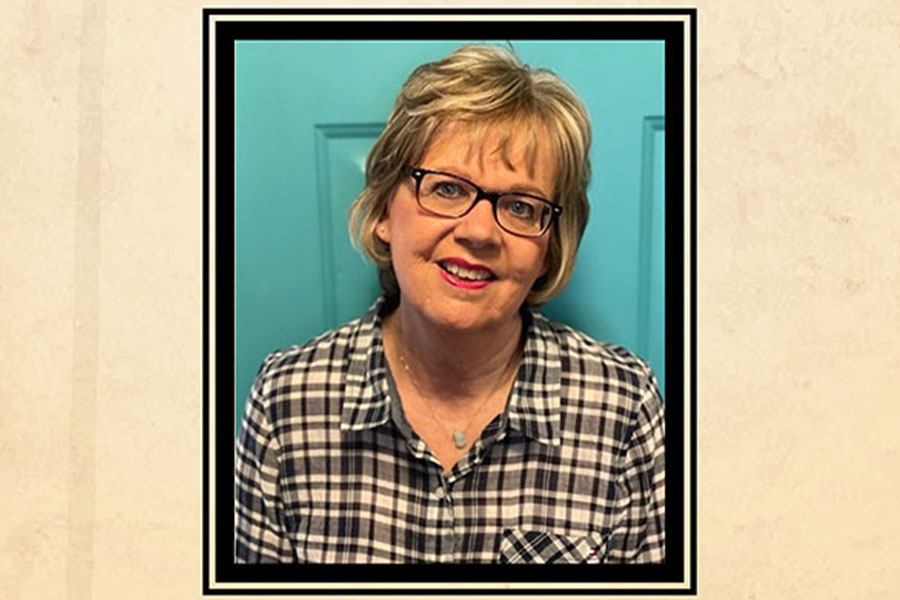 Volunteer Makes Connections through Service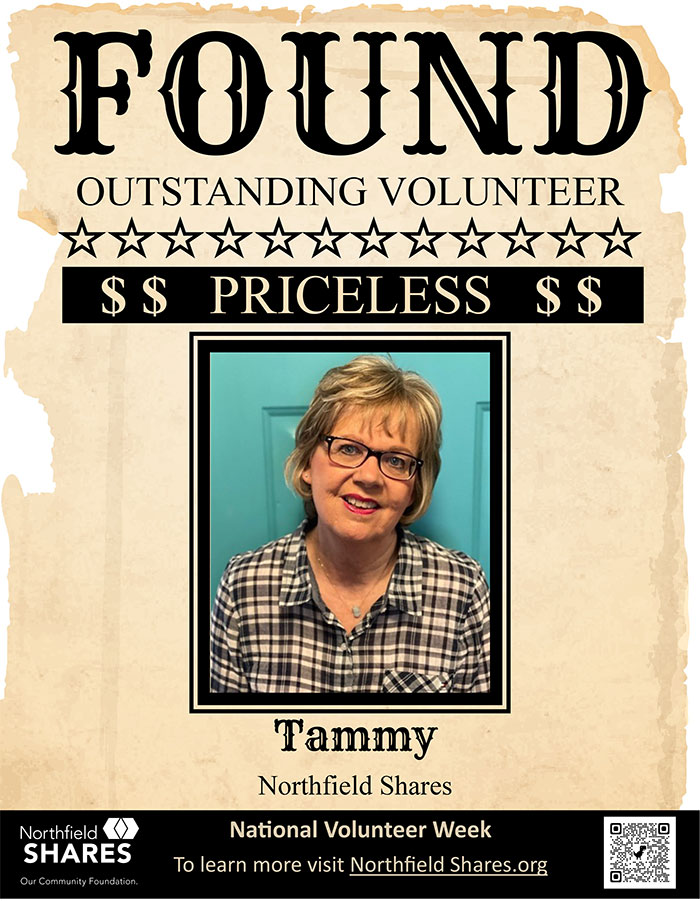 Moving from Lakeville in 2015, Tammy Nodland wanted to use her professional skills in volunteer training and administration to get involved in her new community. Being an extrovert in a small town was a bonus, meeting people wasn't a challenge in a friendly place like Northfield. Northfield Shares, an organization focusing on philanthropy and volunteerism was looking for volunteers. Nodland got involved offering some foundational advice for developing a database to connect the non-profits in the community with potential volunteers coming to the Northfield Shares website. It was love at first sight, as a former director of volunteer programs in government and nonprofit sectors, she was happy to share the mission and assist with community engagement efforts.
When the Northfield Shares Volunteer Hub was developed, Nodland created her own account filtering volunteer opportunities with her interests and then signing up for notifications when new opportunities were posted. Northfield Shares needed greeters for the Dinner for 1,000 people held on Division Street: a way to meet new friends. Finding a listing with the Northfield Arts Guild to usher she went, set up the lobby and welcomed theater goers. By the next production she had convinced her husband Rick Nodland that it would be a fun activity to do as a couple. He agreed and the two ushered at the next play. Defeat of Jesse James Days found her at the Inspiration Station facilitating art makers along the Riverfront. Volunteering outside in the summer? Yes, another great match for a sunny day. Back to school and an opportunity for tutoring first graders in reading worked with her afternoon availability. The Northfield Shares Volunteer Hub makes successful matches easy.
Connecting in the community was her plan and now Tammy Nodland serves with Northfield Shares as a member of the Inspiring Volunteerism Committee, and National Volunteer Recognition Month Committee as chairperson and writer of the volunteer profiles each week during April and she's meeting lots of new people.
FOUND: by Northfield Shares and proud to promote volunteerism in our city.