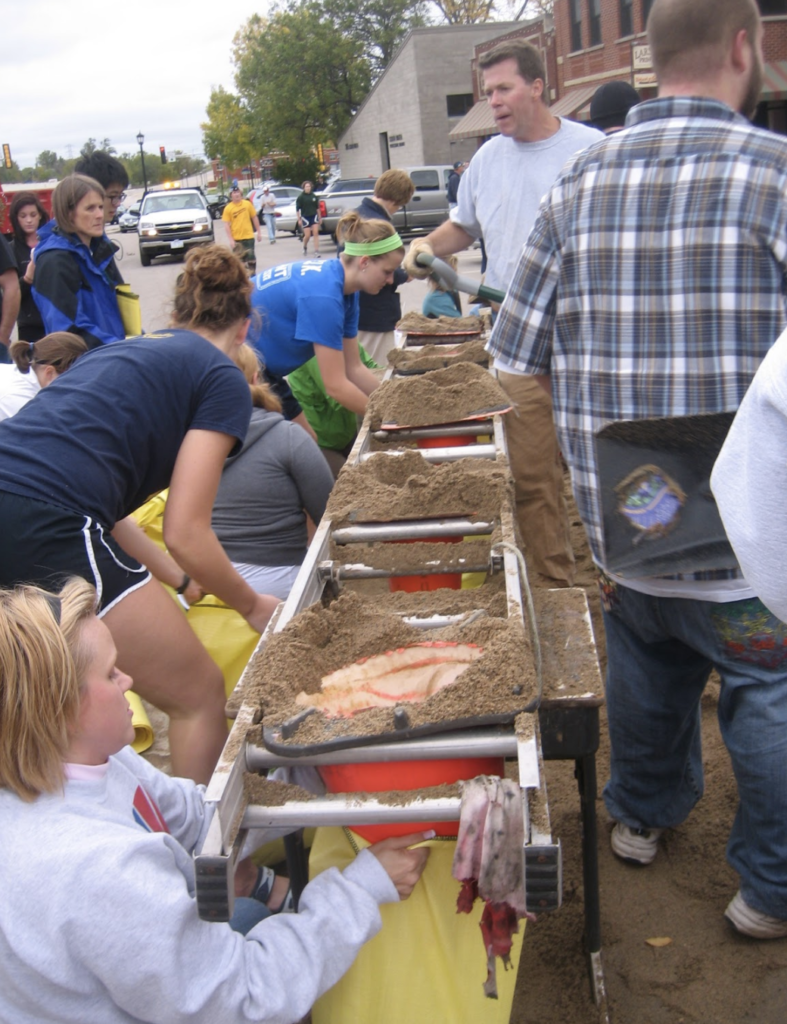 Northfield Shares is a 501(c)(3) nonprofit organization formed in 2014 through the union of two established organizations focusing on philanthropy and volunteerism in Northfield: The Northfield Area Foundation and 5th Bridge.
The Northfield Area Foundation was created in 1993 as a "community endowment created to receive, manage, and disburse resources for the benefit of the greater Northfield community." The initial funds were scholarship funds for Northfield High School graduates. Over the years, additional donor-advised funds were added and, in 2000, the Marston Headley and Dorothy Stone Headley Fund provided an endowment from which grants are still distributed by the Advisory Board.
5th Bridge was founded as a volunteer, donor-focused organization with the mission of enhancing individual and community life in Northfield by encouraging the habits of volunteerism and philanthropy. The organization was the brainchild of Greg Carlson and Justin Stets of Carlson Capital Management in Northfield, and received initial funding through a private donation to the Northfield Sesquicentennial Governor's Ball in 2005. The initiative originally operated under the umbrella of the American Center for Philanthropy, a 501(c)(3) nonprofit organization.