Guidelines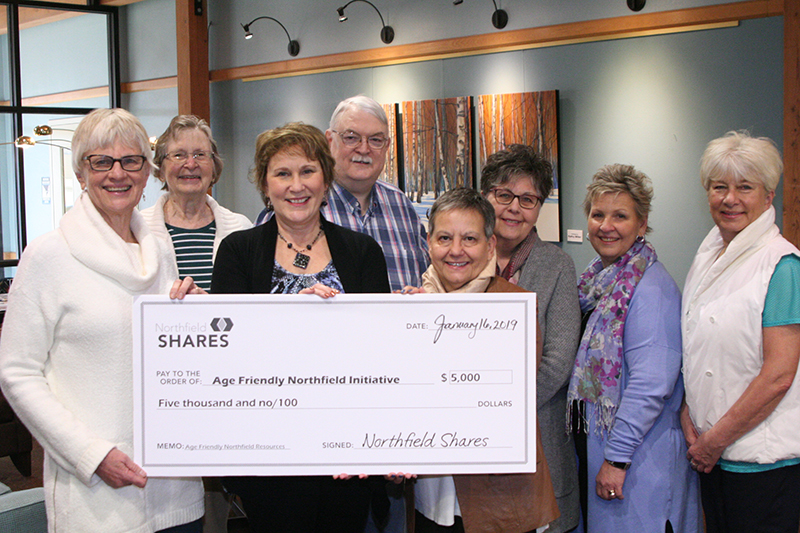 Northfield Shares is grateful for the extraordinary generosity of its donors to provide funding to local non-profit organizations. While we may not be able to fully fund or support every request we receive, we encourage all to apply.  Proposals are reviewed and rated by the Grants Committee and the Board in terms of:
eligibility and conformity to the grant guidelines
ability to maintain and enhance the overall well-being of our community
capacity and ability to successfully manage funds and execute proposal
Annual Permanent Endowed Funds Criteria
Project and/or effort proposed is worthwhile/needed, feasible as presented, and organization can likely achieve project goals
Organizations and projects generating the biggest multiplier effect (e.g., investment creates positive ripple effect for human and/or social gains, involves volunteers, leverages other funds, added value from multiple organizations collaborating)
Organization is providing vital assistance within the Northfield community to sustain a thriving, equitable community for all residents
The Grace Whittier Fund is donor-designated to support recreational opportunities for Northfield youth. Note: This grant has its own

guidelines

. 

The

Nutting Beautification Fund

is donor-designated for the beautification of Northfield.

The Bill Clifford Family Legacy Fund is focused on helping young people (teens and young adults) reach their full potential.
The Engseth-Rinde Restoration Fund supports habitat restoration silviculture, related ecological and social research and related education projects focusing on units of the prairie creek wildlife management area or other properties located in a corridor between Nerstrand and Dennison, MN.