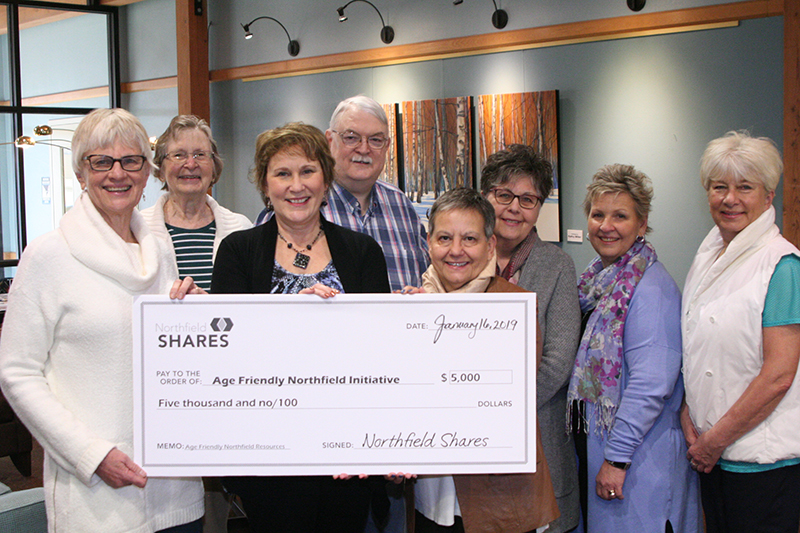 Northfield Shares Community Foundation is grateful for the extraordinary generosity of its donors to provide grant funding to local non-profit organizations. While we may not be able to fully fund or support every request we receive, we encourage all to apply.
Applications are reviewed and rated by the Grants Committee and the Board of Directors in terms of:
Eligibility and conformity to the grant guidelines.
Ability to maintain and enhance the overall well-being of our community.
Capacity and ability to successfully manage funds and execute proposal.
Specific criteria are used to evaluate the merits of each proposal, and may include that the organization and/or proposal: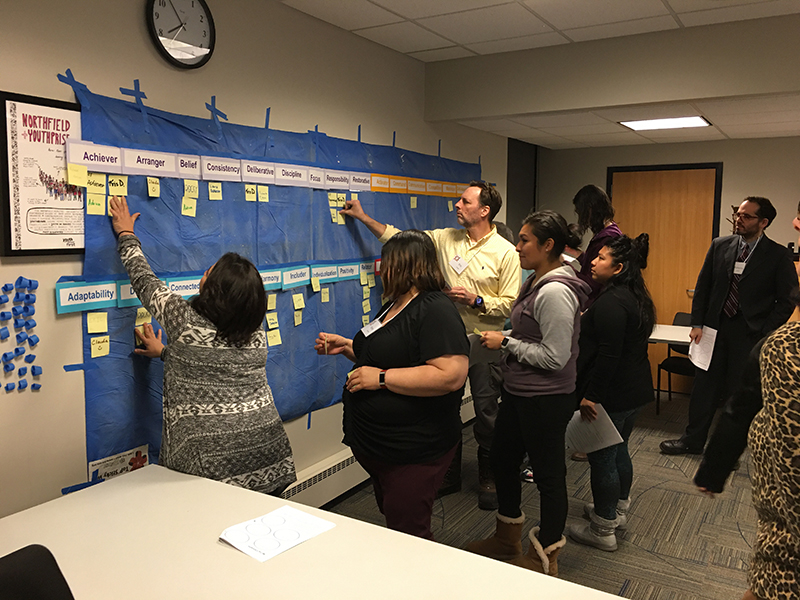 Meets a current community need and is feasible as presented.
Generates the biggest multiplier effect, creating a positive ripple effect for human and/or social gains.
Leverages other funds.
Encourages and involves volunteers.
Encourages collaboration with other organizations.
Provides vital assistance within the Northfield community to sustain a thriving, equitable community for all residents.