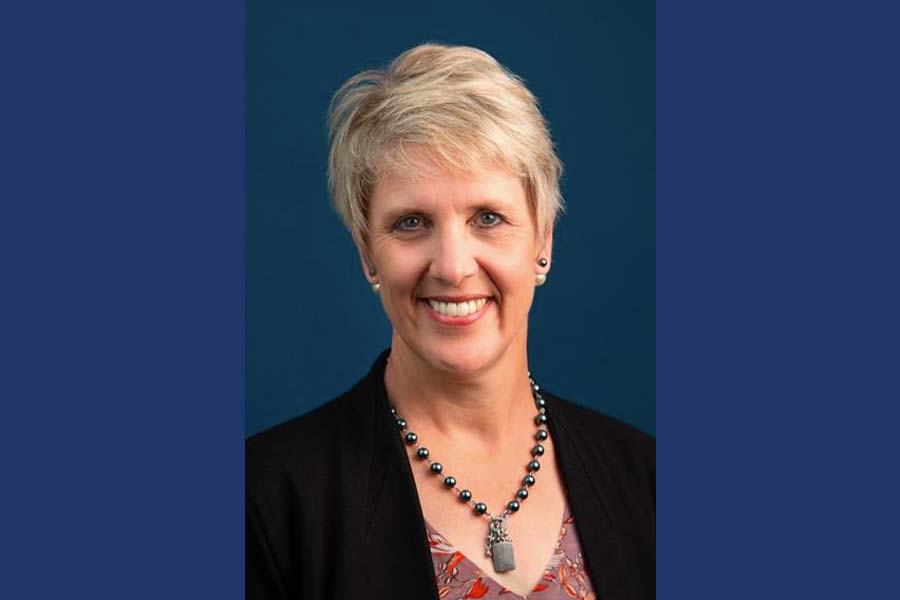 Northfield Shares Announces New Executive Director
Northfield Shares' Board of Directors has announced the appointment of Carrie Carroll as Executive Director of our community foundation.
Most recently, Carrie has served as the interim director for the foundation. Prior to her interim role, she was program manager and oversaw daily operations, grant process, implementation of the Volunteer HUB and National Accreditation.
"We are excited that Carrie will be leading our organization. With her previous experience in philanthropy, her commitment to Northfield, and knowledge of Northfield Shares, we are looking forward to the Foundation being able to further our support to our community." Said Mary Lynn Oglesbee, Northfield Shares Board Chair.
Prior to joining the Northfield Shares team in 2018, Carrie held fundraising and program management roles for JDRF, North Memorial Healthcare Foundation, Holy Angels High School, William Mitchell (now Mitchell Hamline) Law School and her alma mater, St. Olaf College. Collectively they were the perfect springboard to the work of Northfield Shares.
"A Foundation's work is about connecting donors and volunteers with causes they care about, building a community of individuals who believe in the strength of giving and to provide funding to key community objectives. Northfield is filled with amazing, dedicated, passionate individuals and families. I am looking forward to working with community members and making the connections between passions and philanthropy all for the betterment of Northfield." Said Carrie.