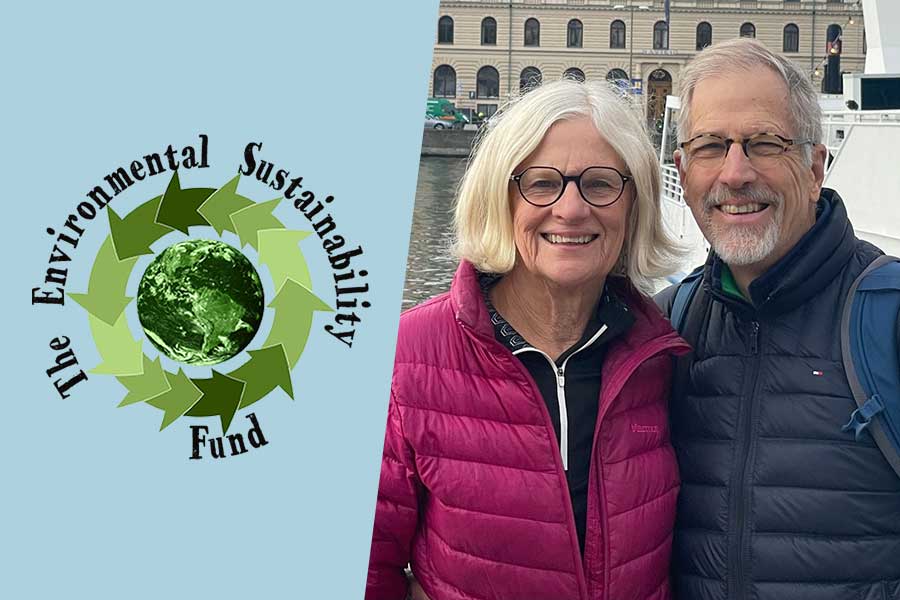 Double Your Impact! Provide Sustainability Support for Our Community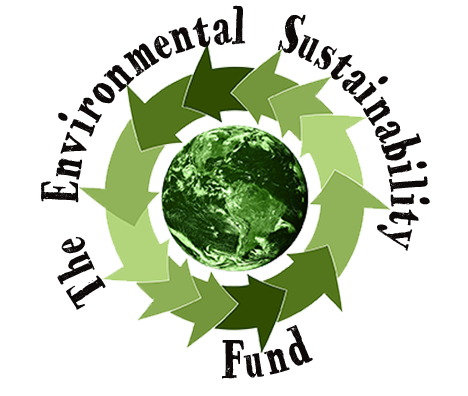 We are writing to you today with an opportunity to not only make a lasting impact in our community's action toward environmental sustainability but an opportunity to double your impact!
Northfield Shares is proud to hold a permanent endowment to support environmental sustainability projects and programs. The fund, initiated in 2021 with lead gifts from ReCharge America, Olseth Family Foundation, Schmidtke Family Fund and Clay and MaryLynn Oglesbee is an opportunity to "pay it forward".
We have received word that a matching gift challenge has been generously issued by MaryLynn and Clay Oglesbee.
They will match dollar-for-dollar all gifts up to $5,000 and invite you, your business, friends and colleagues to make a tax-deductible contribution to this fund so that we can begin our grant-making in this area. Our target to launch the grants is $30,000+ for the Environmental Sustainability Fund.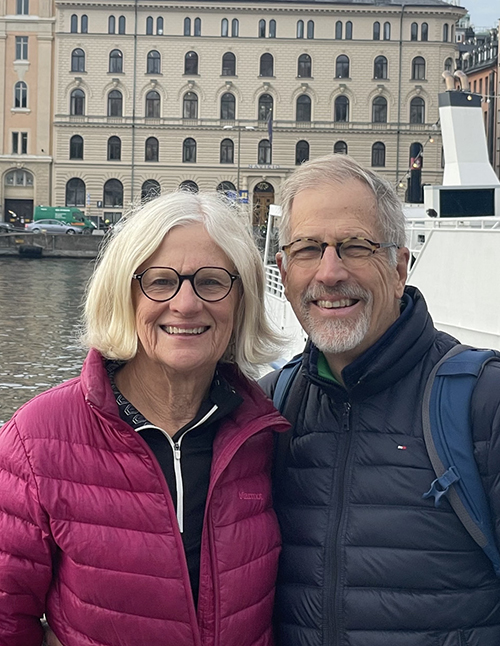 "We are excited about what the Environmental Sustainability Fund can provide our community. The fund will be used to support creative environmental steps for climate adaptation and resilience. It will bring extra financial support to the programs and projects that take on today's challenges for a sustainable tomorrow! What better way to care for current and new generations of Northfield residents? We hope you will join us in looking to the future with the resources we have at hand," said MaryLynn and Clay.
"Acting at a local level helps communities fight climate change and build resilience…." (United Nations).
The Northfield Shares Environmental Sustainability Fund will support local projects and programs overseen by local organizations. Such work may include, but not limited to, clean energy, reduce/reuse/recycle, environmental upkeep, engagement and education.
Contributions can be made online by clicking here, sending a check to Northfield Shares, PO BOX 802, Northfield MN 55057 or by printing, completing and returning this pledge/gift commitment form.
The fund is held and managed with Socially Responsible Investment criteria. Grantmaking decisions will be made by the Northfield Shares Board grants committee in concert with local experts.
Your gift to the Environmental Sustainability Fund is an investment in our climate future. To learn more, email Carrie or call the office at 507-403-9755.
Thank you for your support.