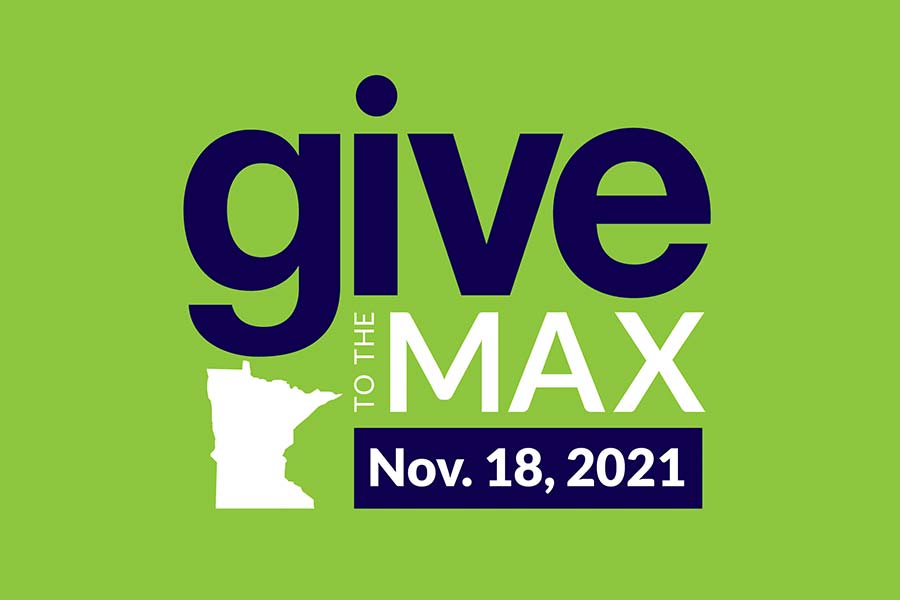 It's Give to the Max Day 2021!
Not only is it Community Foundation Week, today, Thursday November 18 is Minnesota's Giving Holiday: Give to the Max!
Give to the Max is the statewide outpouring of support for thousands of nonprofits and schools across Minnesota! It's a great day to support nonprofits in Northfield and beyond!
Northfield Shares is proud to be your Community Foundation. We are honored to be entrusted with generous gifts that have established the Human Services Assistance Fund and the new Environmental Sustainability Fund, for example. These funds encourage the support of others such that they can grow and provide greater impact in these areas of need.
Click here to make your gift to Northfield Shares today or any other day. We encourage you to partner with us in supporting the funds mentioned above to help grow their impact or to the fund of your choice. You may designate in your donation. Not sure? Make a gift to Northfield Shares and it will support our mission.
#GTMD21
#CommunityFDNWeek
#GiveWhereYouLive