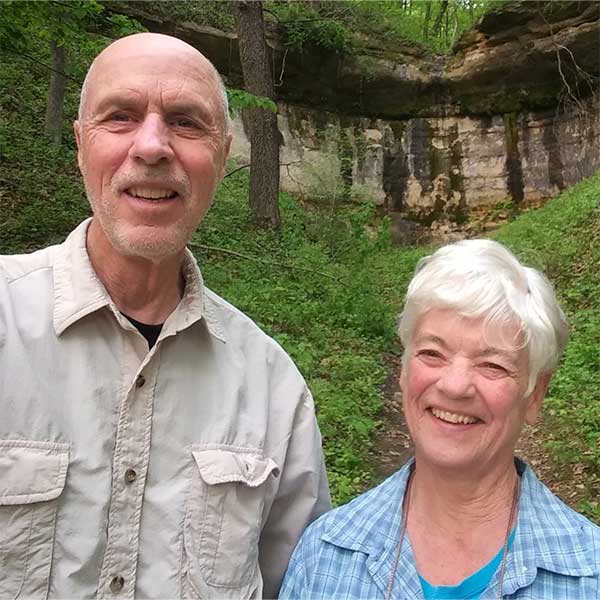 In 2019 Tim and Jean Vick worked with Northfield Shares to create the Human Services Assistance Fund. This fund provides a long term, permanent funding mechanism for human services in Northfield, such as supporting low-income assistance including food, housing, health care, education, and transportation.
Yearly fund drives are the backbone of funding for these types of services. However, there are times when funding falls short, but the need is still great such as during recessions, times when unemployment is high, and pandemics. The COVID-19 pandemic is an example of such a time.
While the Human Services Assistance Fund has a solid foundation, there will always be a need for Human Service funding. The larger the financial principle the greater the impact this fund will have in our community. The Vicks had this in mind as they developed this fund with their personal interest of supporting Human Services in Northfield. They encourage others who are passionate about supporting Human Services to join them in contributing to this fund.
Human service agencies provide help to overcome adversity by empowering aid recipients to act positively to solve needs and make positive choices. The goal of this fund is to ensure financial support through Our Community Foundation to our community. -Jean and Tim Vick
Thank you, Tim and Jean, for your thoughtfulness, passion, and for entrusting Northfield Shares to share your generosity within the community!