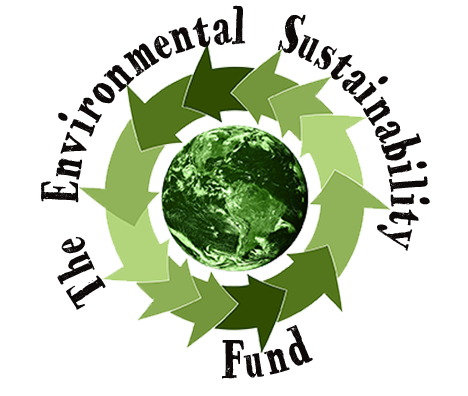 On October 23, 2021, Northfield Shares announced the establishment of the Fund for Environmental Sustainability.
Initiated with gifts from the ReCharge partners, Olseth Family Foundation, the  Schmidtke Family Foundation and an anonymous gift, this fund is open to financial support by those who are passionate about Environmental Sustainability into the future.
Grantmaking from this newly established fund will lead to local actions, which have been proven to be among the top solutions to help reverse global warming. It will support projects that are locally relevant, reduce greenhouse gases, and have potential for scalability in other areas.
The fund for local impact, combined with the power of a network of committed community actors, has the potential to inspire climate action well beyond Northfield — which will be critical to helping address a global issue that extends far beyond our community's boundaries.
Grants from this fund are expected to be distributed beginning in fall 2024.
Click the links to learn more about the fund or make a contribution . Of course you can also  call or email the Northfield Shares staff at 507-403-9755 or info@northfieldshares.org;