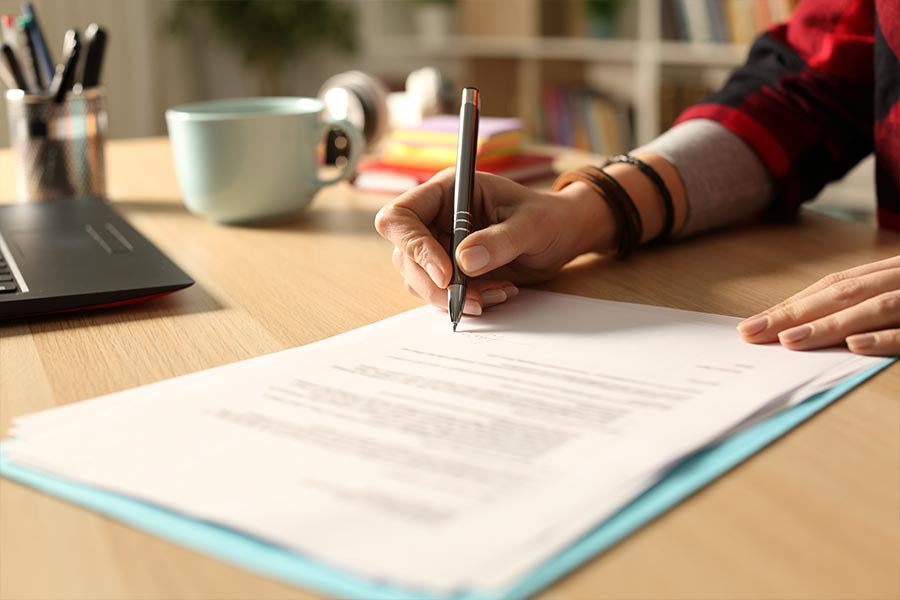 Engeseth-Rinde Grant Applications now being accepted
Applications for grants to support habitat restoration, scientific research and educational projects in the Nerstrand-Dennison Minnesota area are now being sought by the Engeseth-Rinde Fund Advisory Committee and Northfield Shares.
Grants typically focus on native habitat restoration of units of the Prairie Creek Wildlife Management Area working in conjunction with the Minnesota Department of Natural Resources.
Scientific research and educational projects may also be funded where the projects have applicability in the Nerstrand-Dennison area. Applications for Engeseth-Rinde Grants can be made by government agencies, non-profit organizations, educational institutions and other similar organizations and usually are in the range of $500 to $15,000.
Grant application proposals should be submitted by November 1, 2021. More information about the application process can be found on the website for Friends of Prairie Creek WMA