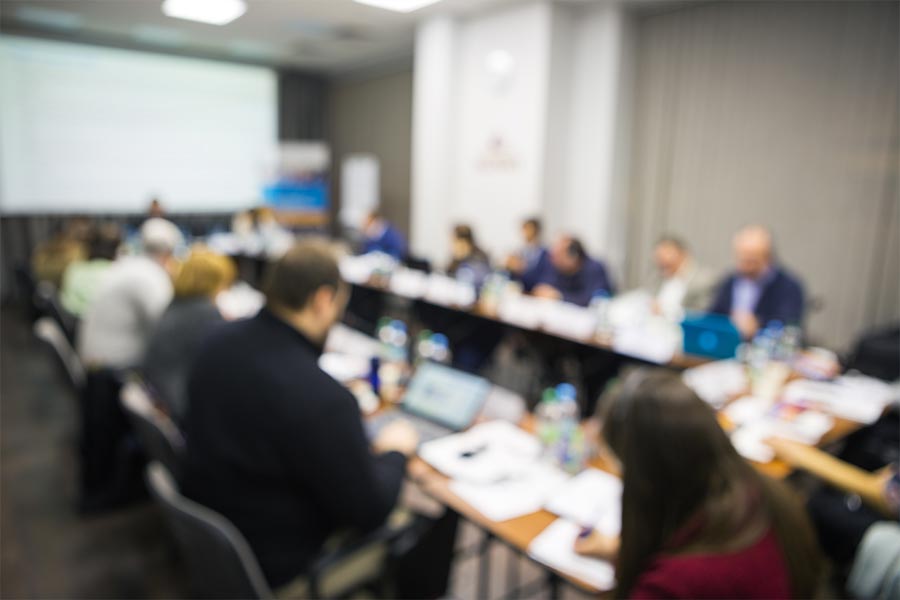 Northfield Shares Invites Individuals to Join Board of Directors
Northfield Shares, our community foundation, invites individuals to join its board of directors and working committees. Our board helps shape the foundation's future, which, by extension, impacts the quality of life in Northfield. We are looking for board members who care about Northfield and are enthusiastic about contributing their perspectives. The board is broadly representative of our community and members draw on their professional and lived experience to guide the operations and financial health of the foundation.
Board member roles and responsibilities
The role of Northfield Shares' board is to provide strategic and financial oversight of the organization, promote the organization in their circles of influence, and provide guidance to the Executive Director, with the key responsibilities being:
Setting the strategic direction for the organization
Providing financial oversight
Approving new policies and services
Promoting generosity in a variety of ways
Setting an example by making an annual contribution
Participating on one committee
New board members begin their service each January. Board members serve three-year terms, renewable for a second three-year term.
Ready to get started? Send a short letter expressing your interest (no more than 1 page) to Carrie Carroll, executive director, carriecarroll@northfieldshares.org