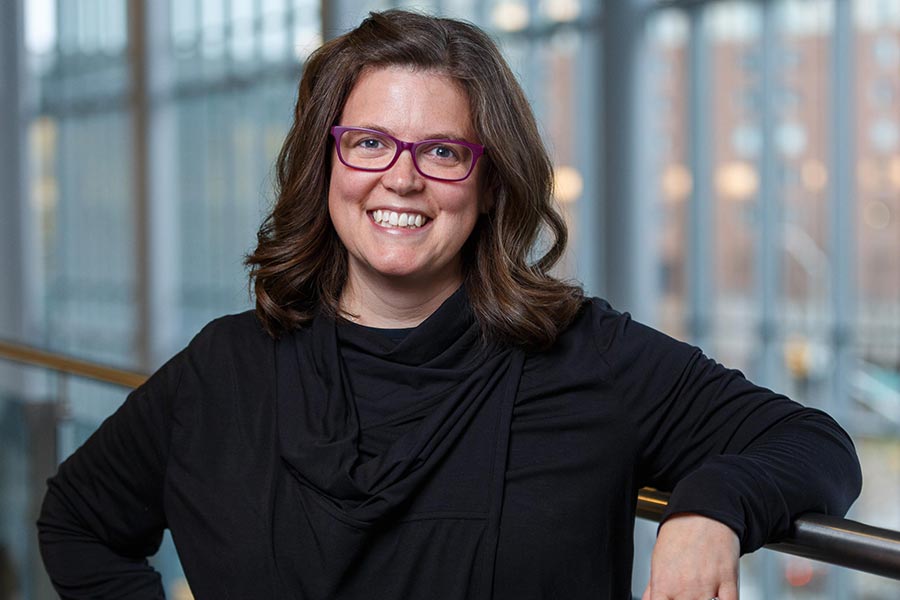 Northfield Shares Announces New Executive Director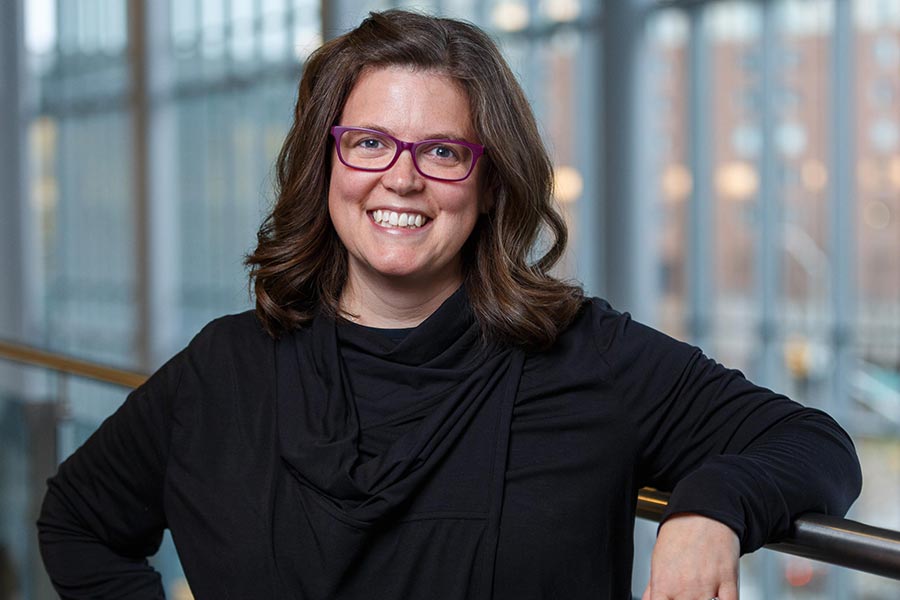 Northfield Shares, the Northfield Community Foundation, is announcing the appointment of a new Executive Director. Dr. Sarah Nathan has accepted the position beginning on January 11, 2021.

"We're thrilled to introduce Dr. Nathan to our community," Mary Lynn Oglesbee, Chair of Northfield Shares said. "Sarah has the skills, experience and knowledge to lead us as we fulfill our mission, which is to sustain and transform the Northfield community by advancing philanthropy, inspiring volunteerism and promoting collaborative leadership. "
Sarah earned a Doctor of Philosophy in Philanthropic Studies from the Lily Family School of Philanthropy at Indiana University. She currently serves as the Associate Director at the school. Dr. Nathan has an undergraduate degree from Concordia University in Moorhead and is originally from Fargo.

"After an extensive search, we are excited to have found the right leader to direct our organization. She has the knowledge and skills to lead us as a board and a community into a greater understanding of philanthropy and its vital role in creating a vibrant community",
board member Tara Berndt, says.

"I'm thrilled to join Northfield Shares and be part of this exceptional community. I look forward to working alongside the board and volunteers as we activate generosity that will enhance Northfield for generations to come, " states Dr. Nathan

Dr. Nathan will be working remotely until early summer and then will be relocating to Northfield with her family.