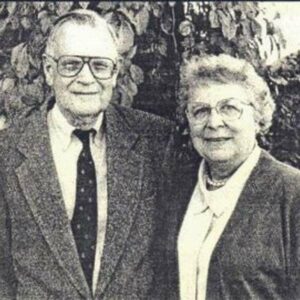 In 2017, The Marston and Dorothy Stone Headley Fund came to Northfield Shares. Since that time, it has distributed back into our community over $115,000. These grants are in addition to support they directed to specific nonprofits in our area. (designated gifts).
The funds given by the Headley family have touched nearly every aspect of the quality of life we enjoy here in Northfield – programs that help and enrich the lives of youth, seniors, people with disabilities or low incomes; activities that build community and understanding; education and opportunities which help people help themselves; access to healthcare and advocacy; sports and recreational activities; art and beautification; small business learning; tangible items like a defibrillator for the ambulance service, a drinking fountain for the soccer fields, or repairs and maintenance of our iconic popcorn wagon on Bridge Square. Even after all those grants, the original gifts have grown and will continue to yield earnings which will benefit our community today, tomorrow and beyond.
Thank you, Marston and Dorothy Headley!