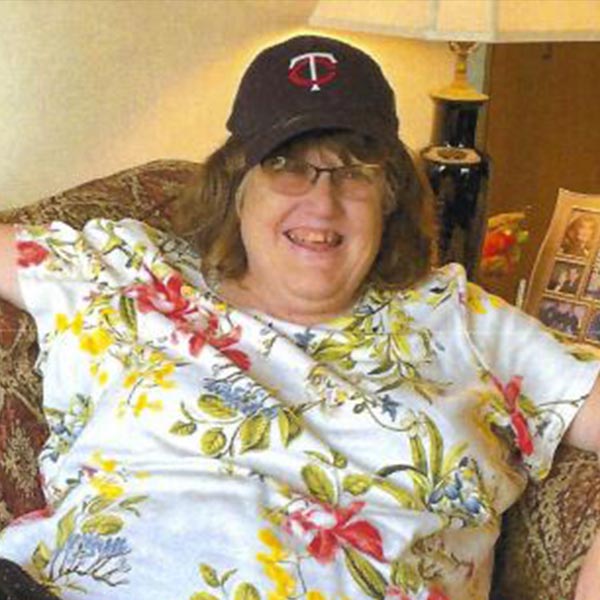 Northfield Shares received a donation from the charitable remainder trust of Helen Woehrlin in which to establish the Helen V. Woehrlin Fund. This fund, alongside others, provides annual support to area nonprofit organizations in Our Community through the annual grants process.
You may recognize the name Woehrlin. Molly and William (Bill) Woehrlin. Bill served on the Carleton College History faculty for 31 years while Molly was involved in the Northfield Community by serving and leading many organizations. She was a woman of action and community engagement, dedicated to community activities and a visionary. The CRT created for their daughter Helen, and in turn Northfield, was just one of their many acts of generosity and foresight.
If you are interested in learning more, or contributing to this fund, visit northfieldshares.org or call 507-403-9755.