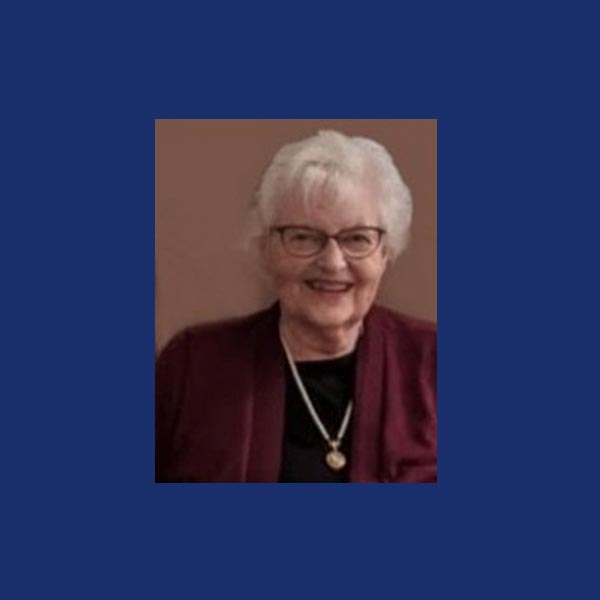 Eleanor A. Salisbury Teaching Scholarship
Eleanor was very passionate and interested in education. She was a life long learner and taught in the Northfield elementary schools for 38 years!
Not only did she teach thousands of children to read, but she was also considered a teacher of teachers and mentored many peers during her career. She led her classrooms with a caring and open heart. Ellie, as she was known by many, continued her own education while educating others. By the time she retired, she had earned her Masters Plus 60 degree.
It is with this background Ellie, by way of her children, established the Eleanor A. Salisbury Teaching Scholarship with Northfield Shares.
This scholarship is meant to honor the life of service through education by providing scholarship dollars annually to Northfield High School graduate(s) who will be pursuing a teaching degree.