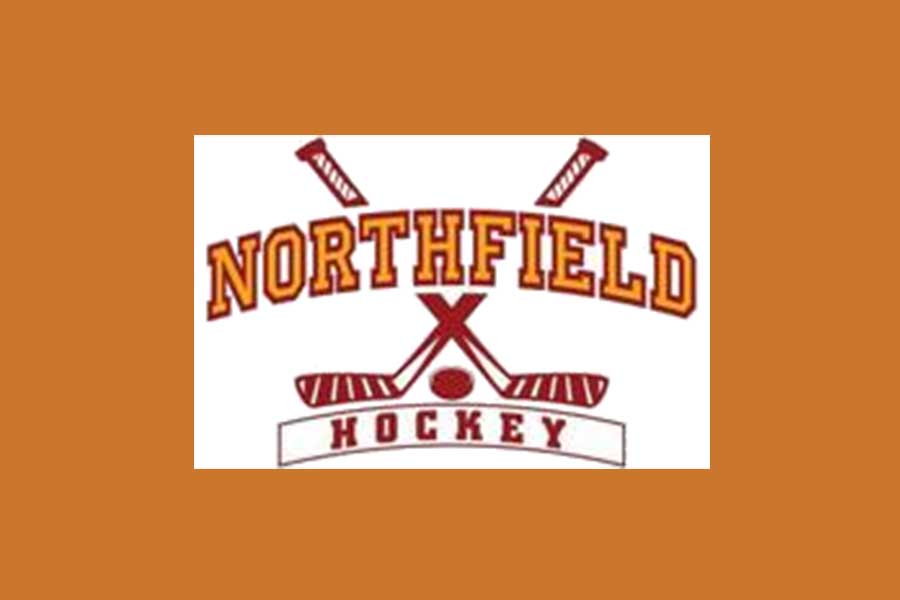 Hidden Heroes in Hockey Association
There are so many volunteers whose time and talents make our community what it is.  This is so true in our myriad of athletic associations in town.  Did you know volunteers (typically parents of children who are participating the respective sport, but not always) lead the efforts in coordinating concession stand management and service, fundraising, coordinating coaches and managers, scheduling facilities and ice time for all the groups who need to practice and play, and just come together to "make it happen"?  The majority of roles in our associations are unpaid, volunteer roles.
Jeremy Webber is just one of these men who makes the Northfield Hockey Association run! Outside of his MNDOT job, Webber is a consummate volunteer, volunteering with the Rice County Coroners Staff, Northfield Area Fire and Rescue Service, and the Northfield Hockey Association.

As the chair of the NHA fundraising committee, Webber had to get creative during 2020 when the pandemic shut down all of their traditional fundraising opportunities. Working quickly with other businesses in town, Jeremy led the NHA to create neck-gators and masks, and partnered with KwikTrip to sell car wash cards as well as Weggie's Pizzas, to meet the financial needs of the association.
Webber is also one of a group of men who volunteered to maintain the "ODR" (outdoor rink) next to the arena to ensure the Hockey Association had a great sheet of ice for secondary service for NHA players to use for practice and games when they were able to resume. Due to COVID-19 restrictions, surrounding arenas were no longer an option to rent ice and, given that the NHA has grown in numbers for both girls and boys, ice-time was needed. The group purchased a liner and spent countless hours and late nights flooding and maintaining the outdoor rink. Jeremy was joined by a great group of men willing to roll up their sleeves: Jon Paulson, Eric Frank, Tommy Mulligan, Kyle Benjamin, Justin Metz, Scott Paulson, Matt Geiger, and Jake Fossum. Webber was quick to add, "NHA players of all ages did a great job helping with snow removal, moving nets and such in preparation for evening floodings."
When asked why he volunteers, Webber's response was simply, "Why not?  I grew up in Northfield.  Someone before me did things for the organizations I was involved in.  It's my turn.  I love giving back to my community."
"Jeremy goes above and beyond for NHA.  As fundraising chair, he had to navigate some challenges this year.  The new opportunities were very successful.  He has put in a lot of hours covering bingo, meeting people at the arena to pick up pizzas and car wash cards, and raising funds for NHA"  said Chris Kennelly, NHA President.