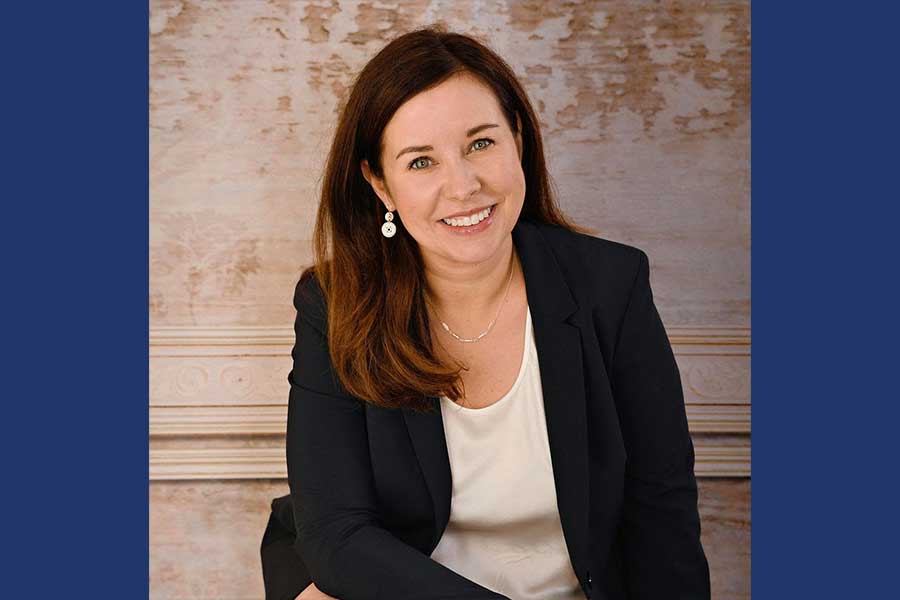 New Program Manager Joins Staff
The Northfield Shares Board of Directors and Executive Director, Carrie Carroll, are delighted to announce that Jodi Doeden has joined the staff as Program and Administrative Manager.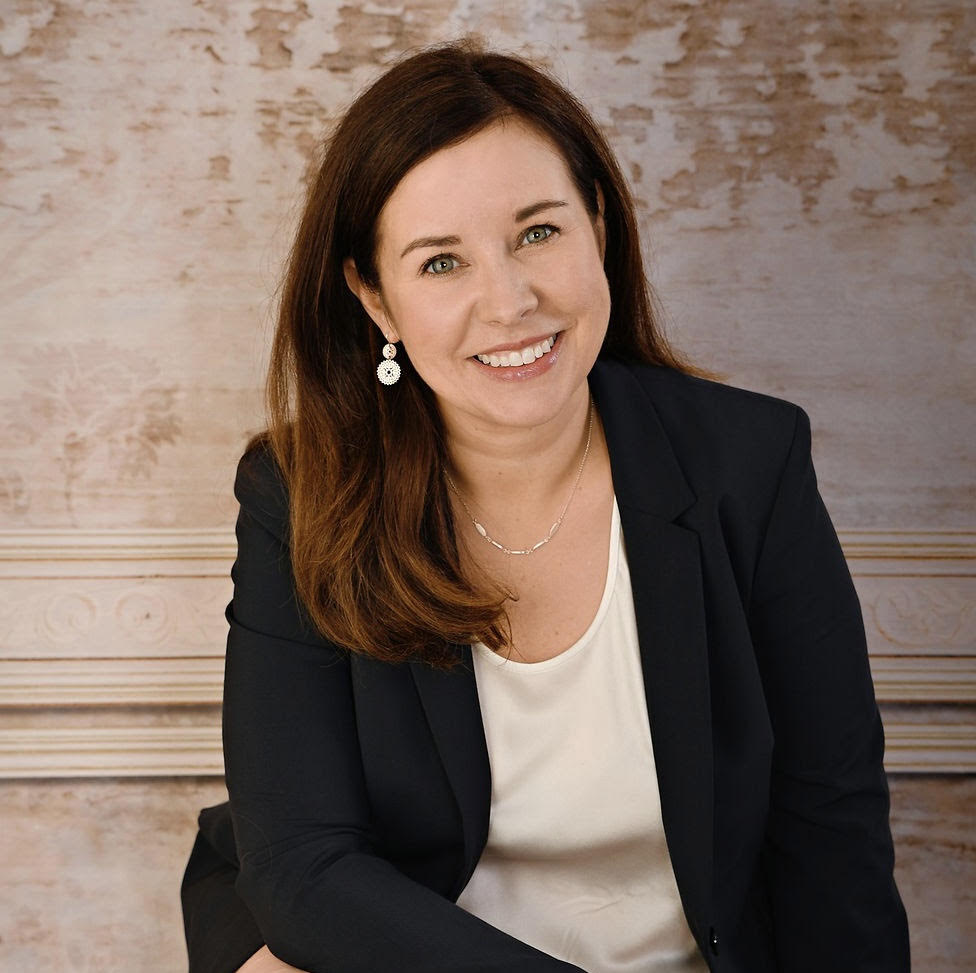 Jodi has a great background in program & project management through her experiences with Dahl Consulting where she worked intimately with both Ecolab and Target in providing the organizations with the best talent for their respective companies, roles and responsibilities.
She has been involved with the Prairie Creek Community School auction as both a volunteer and the chair. She enjoys making connections and being part of our community.
We are excited to add this caliber of program management to our team and happy to have her vision and expertise as we continue to grow the impact of our Foundation in our community. Jodi will oversee programming in line with volunteerism, the Volunteer HUB and the Northfield Shares grant process as we support all in our community.